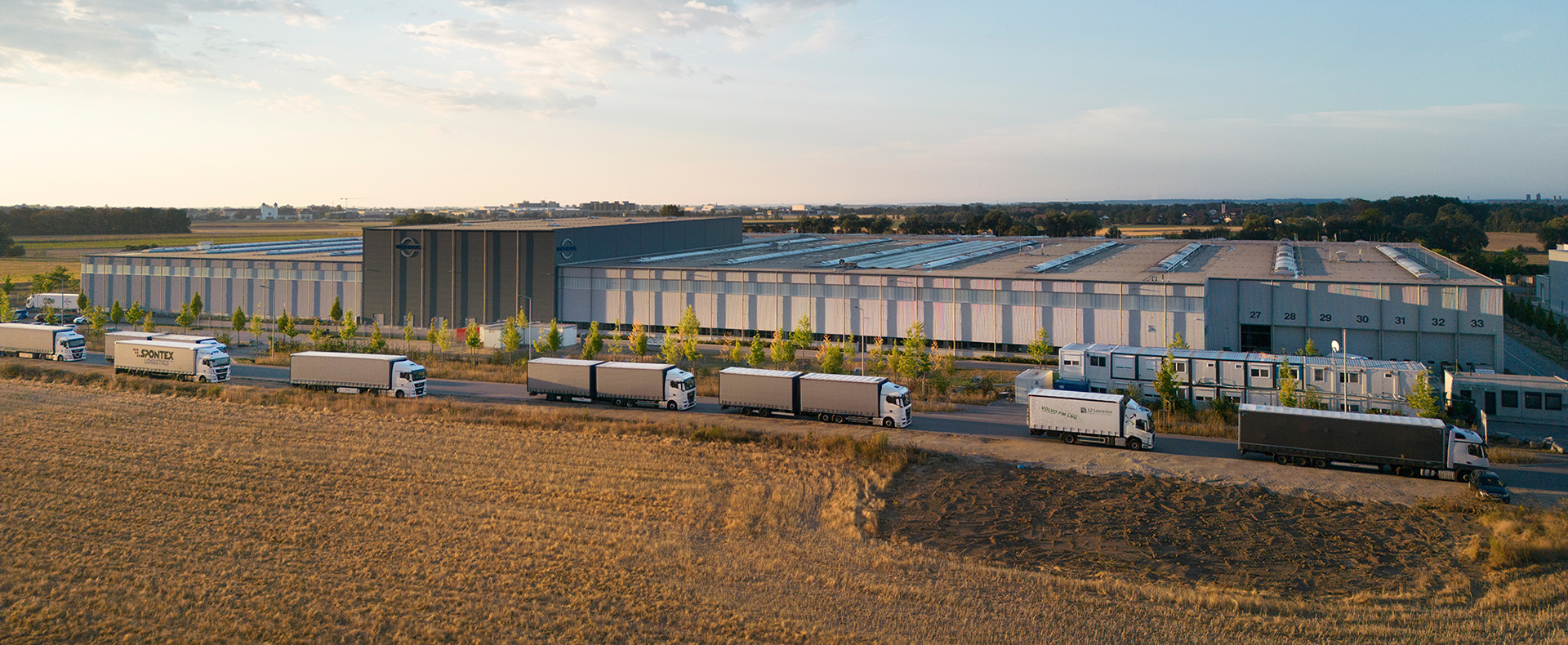 Locations worldwide
We are located wherever we are needed. Our headquarters are in Germany – but we at SCHEDL Group are also constantly expanding our global presence. We would like to grow into new countries. Our factories are located close to our customers, enabling us to ensure an optimal process chain, and this proximity to the customer increases the efficiency of communication and procedures.
München

Bremen

Heilbronn

Köln

Garching

Leipzig

Regensburg

Neutraubling

Oxford (GB)

Kvasiny (CZ)

Mladá Boleslav (CZ)

Kecskemét (HU)

NEW

Debrecen (HU)

NEW

Palmela (PT)

Spartanburg - USA

Beijing (CN)

Shenyang (CN)
München
SCHEDL Automotive System Service GmbH & Co. KG
Munich Establishment
Margot-Kalinke-Straße 9
D-80939 Munich
Phone: +49 8931 85 27 0
Mail: info.muenchen@schedl.de
Competencies
SCHEDL Group is independently responsible for the construction of new locations, for which it has trained project teams with years of experience. We are always striving to optimally adapt our locations to our customers' changing needs and are constantly realizing new projects to that end.
Competencies