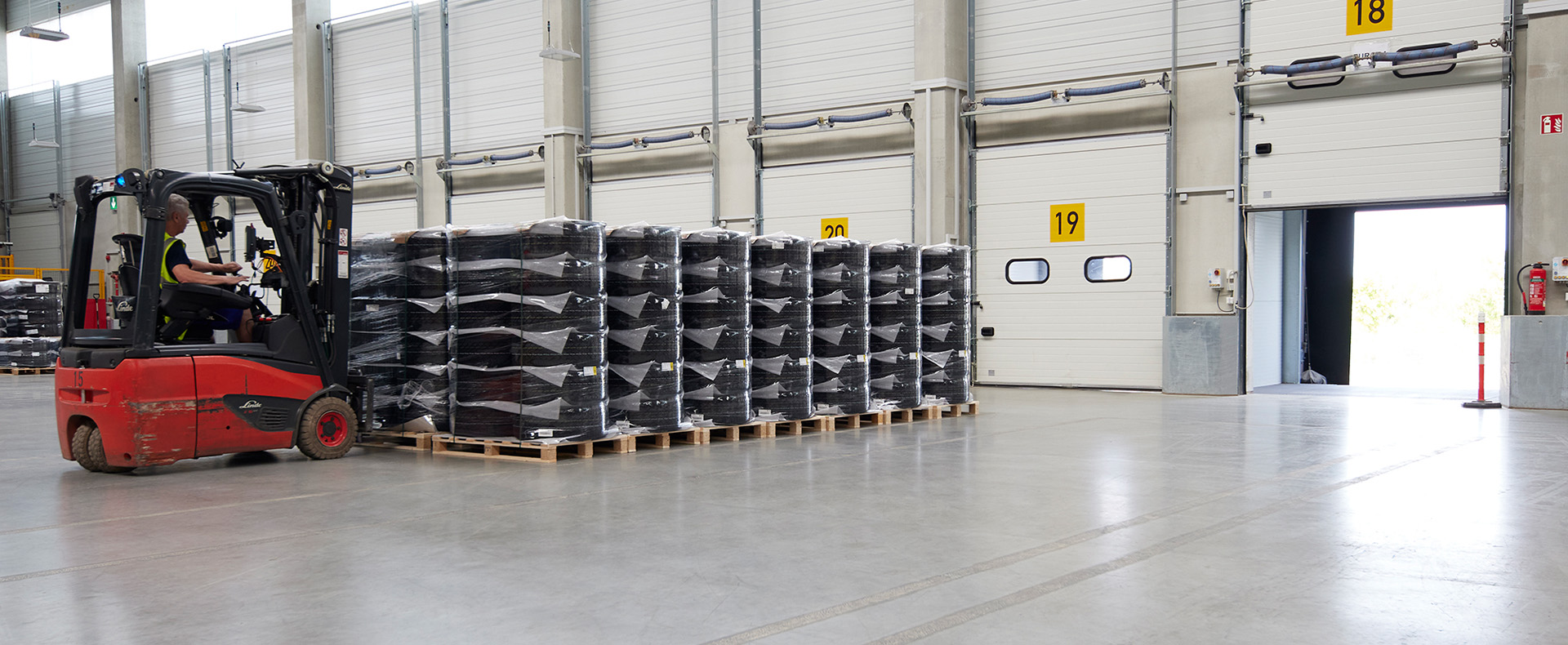 Welcome to our portal
Click here for time slot management for freight forwarders. In our portal you have the option of reserving a time slot for the delivery. Simply log in below to access our portal's flexible options.
Globale Struktur
SCHEDL ist an 14 Standorten in 6 Ländern und auf drei Kontinenten vertreten. Das internationale Netzwerk ermöglicht es uns, den Anforderungen großer Automobilhersteller auf der ganzen Welt gerecht zu werden.
Standorte